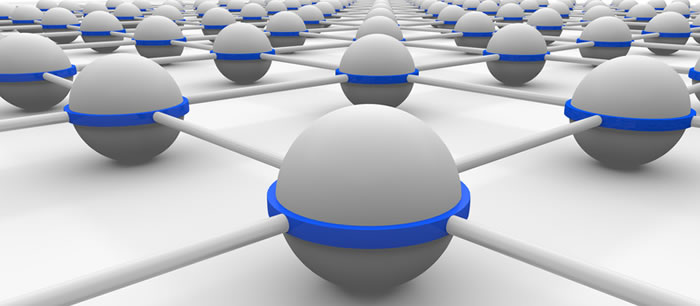 The perfect interaction



Fast access to crucial information asks for a clear structure as well as for stable networks. Around Oracle™ databases we offer a multitude of services:
Development and programing tasks (SQL und PL/SQL, development with Oracle™ tools)
Oracle™ database administration, e. g. as temporary replacement
migration of data to Oracle™ databases, e. g. from MS Access databases, textfiles etc.
program development for data exchange with Oracle™ databases, e. g. for MS Office
concepts and design for physical and logical database conception
data pool export and import
individual backup and recovery strategies
database transfer and database migration
software testing and error analysis
software installation (database, developer tools etc.)
coaching, trainers with hands-on experience for professional trainings, seminars and workshops


Do you have a corresponding request? Mail us: info@unisolo.de

Overview

IT services

Consulting

Oracle

Software development




UNISOLO has been a partner of Oracle Germany for many years. The cooperation involves conception and implementation of complex applications in the fields of automotive, mechanical engineering, aviation, health care and public administration.



UNISOLO is an Oracle reseller and offers a full service package: licensing, installation and support.