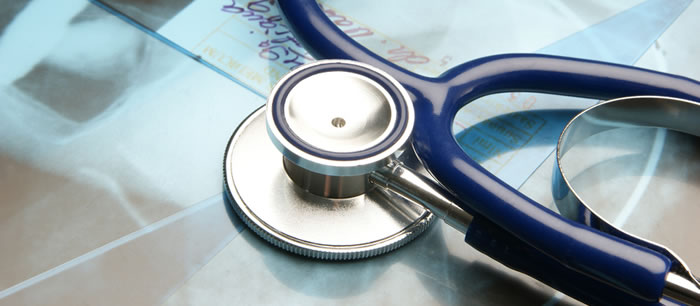 Optimal workflow in medical practices and hospitals


In health care, we successfully develop certified standard solutions and customized solutions for medical establishments and hospitals. In our work we focus on development of information systems that enhance workflow and therefore save both time and money.



With UNISOLO® POESY and its expansions RIS (used in radiological fields) and PACS (used for digital image archiving), we provide a powerful practice management system that includes digital voice processing. It is highly customisable and guarantees trouble-free data exchange with medical equipment (e.g. MRT, CT, ultrasonic, laboratory). Therefore our software allows fast access on all relevant processing data.



In order to find the most applicable solution for you, all that is needed is an initial conversation to analyse processes and, subsequently, submit an offer according to your visions.