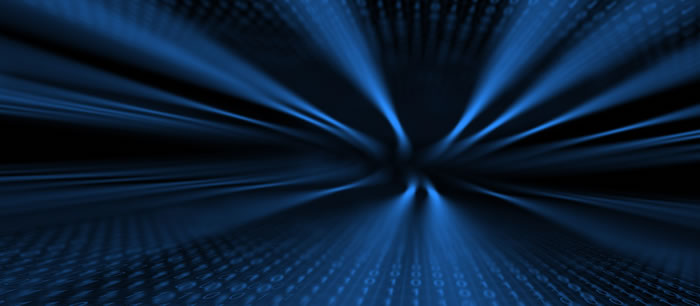 Professional and technical support, human resources: all from one hand


Our portfolio involves all services you could expect from a modern, reliable systems house involved in software development. It includes the classical range of services, e.g. installation of servers, networks and workstations, and, additionally, provision of experienced programmers.



There are two fields in which we acquired special expertise during the last years. These are, on the one hand, application development with Oracle databases. On the other hand we have supported institutions, as well as big-sized and medium-sized corporations (e.g. in the fields of automotive or administration) in software development with both, expert advice and qualified personnel.



Thereby, cost effectiveness of our customers' projects is of paramount significance to us. Hence, our services are tailored to the particular needs of our clients. Learn more by clicking the following menu entries: